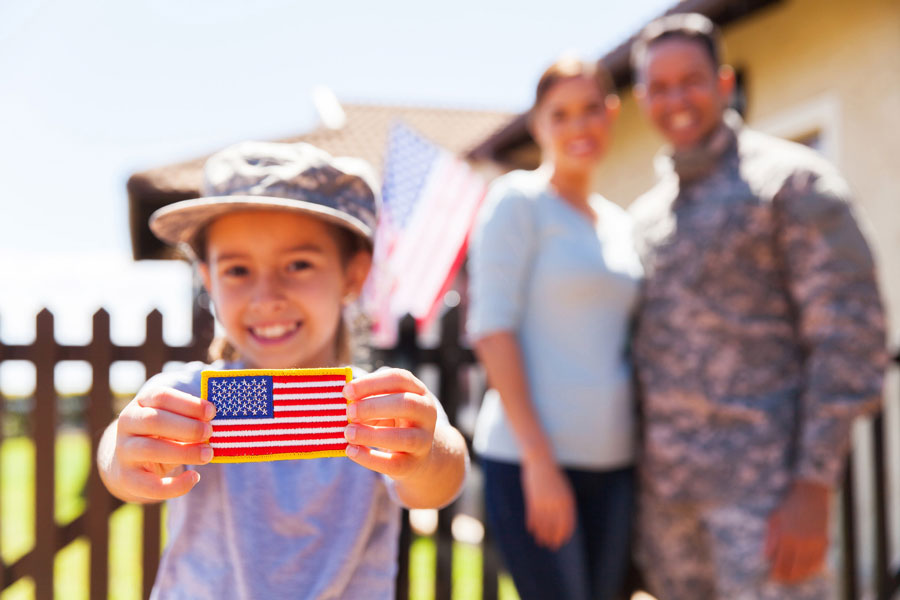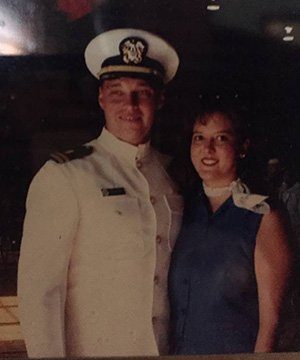 At San Antonio Oral & Maxillofacial Surgery & Associates, our dedicated oral surgeons and caring team members love having the opportunity to treat active and retired members of our military and their families. We are credentialed VA providers.
The eligible service member can ask for an outside or civilian referral from their dentist within the VA clinic. We understand it can take up to a year waiting for dental work and we want to make that easier on you. Our office provides dental implants, extractions for dentures, pathology, and much more. Contact us today, so you don't have to wait.
If you're stationed in San Antonio or you've decided to call our community home after years of active duty, we invite you to visit our office for all your oral surgery needs. We work hard to make every patient feel welcome in our office, and that includes providing comfortable service for our military men and women.
If you want to learn more about surgical services catered to our military, call to schedule a treatment consultation today. We look forward to seeing you soon. We have offices in three convenient locations in Castroville, the San Antonio Medical Center, and Pecan Valley. This means there's a SAOMSA office near you wherever you live in San Antonio or the surrounding communities.
We Come from Military Families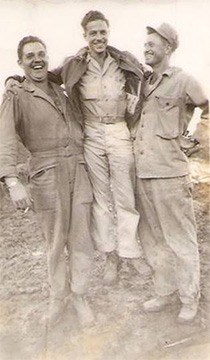 We know how much it means for military patients to receive safe, effective oral surgery options that enable them to get back to work faster, because our surgeons have all spent time in the military or spent time training with the military.
Dr. Mazock served in the US Navy. Dr. Salazar completed advanced oral and maxillofacial surgery training with the US Army training program in Fort Gordon. Dr. Coleman served as a member of the US Army, provided dental services, and received surgical training through the Biggs Field Dental Clinic in El Paso.
In addition to our dentists serving in various military branches, many of our skilled surgeons and surgical team members have family ties to the military. That means we understand firsthand the sacrifices our military men and women make to keep us safe and give us the opportunity to go to work every day.
We're Happy to Work with the VA as Needed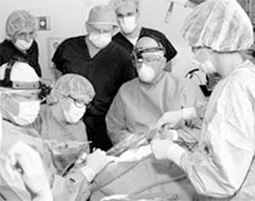 If you're having surgery through the VA, we are happy to work with them on an as-needed basis. The VA has its own dentists and oral surgeons on staff, but we have worked with them to provide more advanced treatments when necessary. If you would like us to consult on your treatment, please don't hesitate to give us a call.
Dedicated to Making Surgical Care Available to Everyone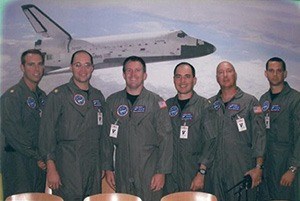 At SAOMSA, we know that hearing you need oral surgery can be stressful, and if you're not sure you have the funds to cover the cost of treatment, you will likely experience even more anxiety. Our team is passionate about providing affordable treatment options and partnering with our patients to fit the costs of their surgical treatments into any budget.
In some cases, we have even donated our services to those patients in need. Talk to our team about how we can help you make the cost of your surgical treatment affordable.